ACCRUFeR® (ferric maltol)
A stable, non-salt based oral therapy for adults with iron deficiency with or without anemia. ACCRUFeR® has a novel mechanism of action and has been shown to be an efficacious and well-tolerated therapy in a range of placebo-controlled clinical trials.
United States of America
Find out more about ACCRUFeR® on our dedicated product website.
UK, EU and ROW
In the UK, EU and Rest of World ferric maltol is marketed as Feraccru®.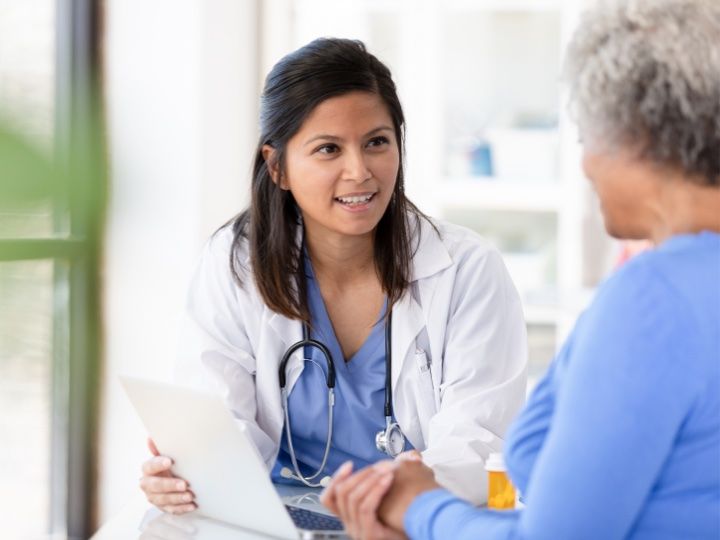 Patients & Health Care Professionals
Existing treatment options have significant drawbacks and many Health Care Professionals (HCPs) agree there is an unmet need in the market for an effective, convenient and well-tolerated oral iron replacement therapy.
Publications
Shield and our collaborators actively publish and present new data.