Why join Shield?
At Shield we recognize the importance of engaging, developing and retaining talented people. Achieving this ensures we're always innovating, challenging convention and developing genuine breakthrough products to improve the lives of our patient groups while adding value to our customers.
Our focus is our people, patients, partnerships and products to create a working culture founded on our core values. It's through this collaboration and alignment we're able to attract highly dedicated, ambitious people and demonstrate a genuine employee value proposition.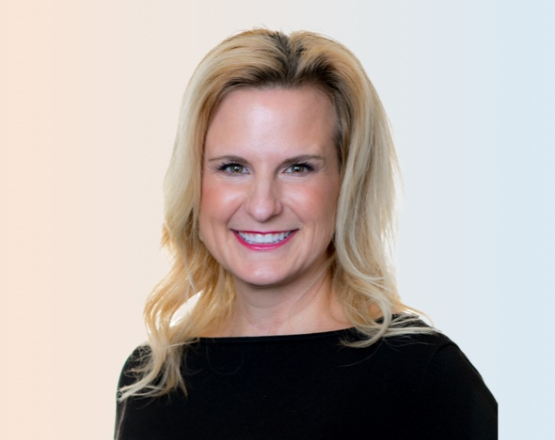 "
At Shield, I am proud to lead alongside an experienced management team who is committed to success at every level of the organization. Shield is an organization that puts people first, an organization that invests in employee growth and development. We promote a culture of passion, innovation, transparency, and accountability. The team is excited to be building a best-in-class operational infrastructure to support global cross-functional teams. We are committed to elevating awareness of ACCRUFeR® and ensuring access to millions of patients suffering from iron deficiency. I look forward to the continued growth of Shield and our bright future ahead!"
Our values

Empowerment
We develop an open and trusting environment that requires accountability and responsibility at all levels

Will to succeed
Results oriented environment that values resiliency in overcoming challenges. Encourage a 'learning culture' that celebrates success and learns from failures

Collaboration
Our success is driven by teamwork, trust, transparency and our ability to work together to find the optimal solutions

Agility
While moving with a clear purpose, we want to prepare for the unexpected and adapt quickly to change and the changing environment