Improving Lives Together
Our clear purpose is to develop medicines that help patients become people again, enabling them to enjoy the things that make the difference in their everyday lives.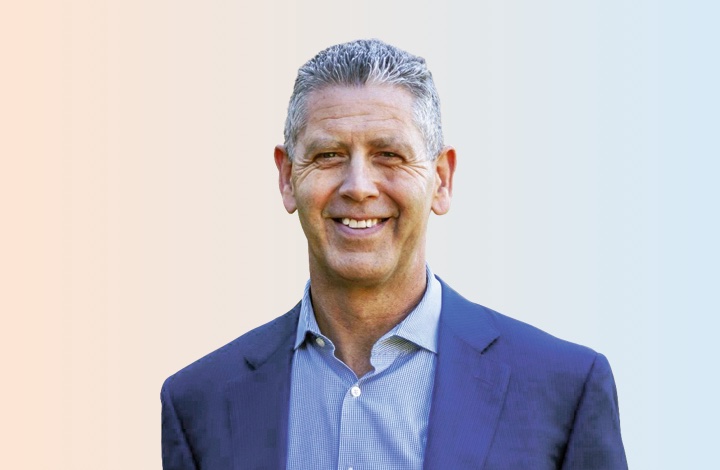 Our people in the organization are a source of pride. We have put together an outstanding team of individuals that are focused on achieving our goals and our mission 'to improve lives together'.
Our vision
Iron Deficiency (ID) and Iron Deficiency Anemia (IDA) are global problems.

According to research, Iron Deficiency Anemia accounts for 50% of all anemia worldwide1. Existing treatment options have significant drawbacks and many Health Care Professionals (HCPs) agree there is an unmet need in the market for an effective, convenient and well-tolerated oral iron replacement therapy.
Our vision is to deliver innovative specialty pharmaceuticals to address significant unmet needs in the treatment of iron deficiency and to make a difference to patients lives.
1. NIH Offie of Dietary Supplements. Iron fact sheet for health professionals https://ods.od.nih.gov/factsheets/Iron-HealthProfessional/