The unmet need of iron deficiency
We deliver innovative specialty pharmaceuticals that address a significant unmet need for patients suffering from iron deficiency, with or without anemia. Our lead product ACCRUFeR® (ferric maltol) is broadly indicated for use in adults across multiple therapeutic categories.
About Us
Shield is a commercial stage specialty pharmaceutical company with a focus on addressing iron deficiency with its lead medicine ACCRUFeR®, a novel, stable, non-salt based oral therapy for adults with iron deficiency with or without anemia.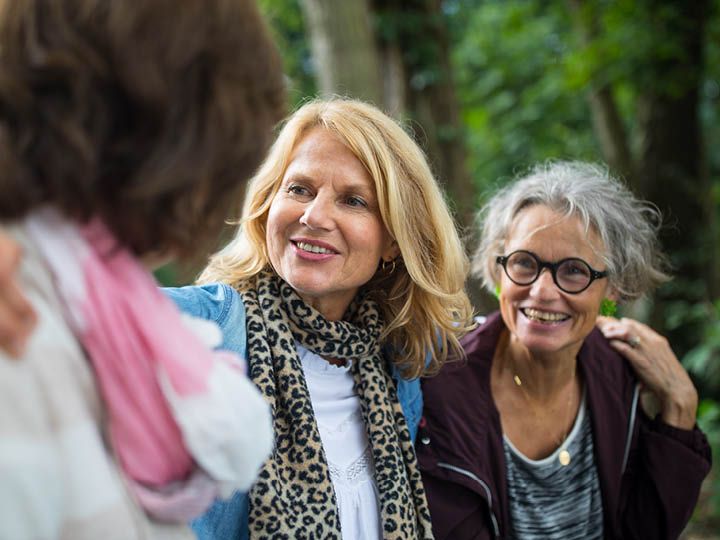 The content of all investor relations materials contained on this website are deemed to be correct at the time of issue/publication.